Territory Generation is working on a series of initiatives to improve performance and ensure a sustainable future.
Upgrades at Owen Springs Power Station and Tennant Creek will improve the reliability of generation assets. This includes replacing communications infrastructure, replacing and modernising ageing assets and introducing a centralised operating model in line with industry best practice.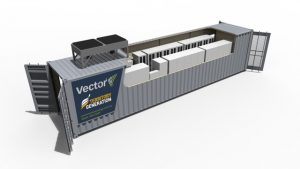 Territory Generation has announced one of the game-changers in the transition to renewable energy for Alice Springs and the Northern Territory to assist with generation stabilisation as part of the transition to a renewable energy future. Read more – Media Release published on 22 June 2017.