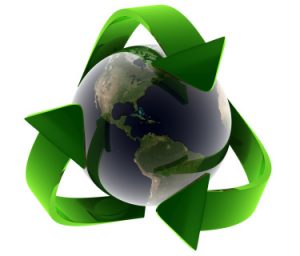 Environmental sustainability is about sustaining the environment through practices such as reducing, reusing and recycling in an effort to shrink our carbon footprint.
Territory Generation's corporate sustainability goals are to:
Develop a plan for environmental improvement to limit/reduce CO2 emissions
Undertake a review of the 5% target against the Paris agreement commitments
Territory Generation is creating staff awareness of environmental sustainability and trialling recycling programs for a number of waste types that are not generally accepted in council recycle bins.
Staff awareness of water use and wastage, and residential reduction of greenhouse gas emissions, is also being undertaken.
For queries regarding Territory Generation and sustainability, please contact sustainability@territorygeneration.com.au